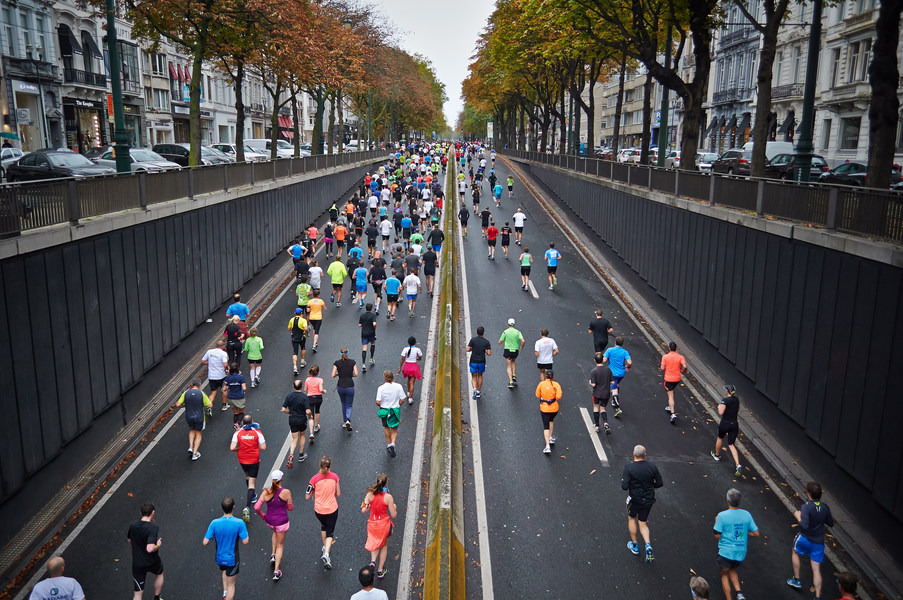 73% raised of $350,000.00 goal
2018 DASH for Detection 5K Walk/Run for Pancreatic Cancer Research Fundraiser
Join us in the fight against pancreatic cancer. Research is our best weapon.

You may know that friends and family have been deeply affected by pancreatic cancer. However, you may not know that pancreatic cancer is the nation's fourth leading cause of cancer deaths, or that the low survival rate for this disease has hardly improved in 25 years.

Research holds the key to finding better treatments and a cure. Yet only 2% of all federal cancer research funding goes to pancreatic cancer. Additional money for research is urgently needed to help change the course of this disease.

That's why we have joined forces with Rolfe Pancreatic Cancer Foundation and Lustgarten Foundation to participate in DASH FOR DETECTION Pancreatic Cancer Research 5K. Both foundations understand that research is our best weapon in the fight. Together, we can give patients a fighting chance.
Organizations
Rolfe Pancreatic Cancer Foundation | Lustgarten Foundation
About
Rolfe Pancreatic Cancer Foundation was founded in 1999 by the family and friends of Michael Rolfe, who died of pancreatic cancer two weeks after diagnosis. Rolfe Foundation (headquartered in Chicago) raises charitable dollars to provide grants to top-tier medical institutions for innovative research in early detection pancreatic cancer. The Foundation also partners with organizations that offer specialized support services for patients and families. Currently, the Foundation supports pancreatic cancer labs at Johns Hopkins Medical Institutions, The University of Chicago, NYU, and Mayo Clinic. Since inception, Rolfe Foundation has raised close to $9 million toward its mission. To learn more, visit www.rolfefoundation.org.
Lustgarten Foundation is America's largest private funder of pancreatic cancer research. Based in Woodbury, N.Y., the Foundation supports research to find a cure for pancreatic cancer, facilitates dialogue within the medical and scientific community, and educates the public about the disease through awareness campaigns and fundraising events. Since its inception, the Lustgarten Foundation has directed $154 million to research and assembled the best scientific minds with the hope that one day, a cure can be found. Thanks to separate funding to support administrative expenses, 100 percent of your donation goes directly to pancreatic cancer research. To learn more, visit www.lustgarten.org.
For more information, email info@rolfefoundation.org.
$257,247.50
73% raised of $350,000.00 goal