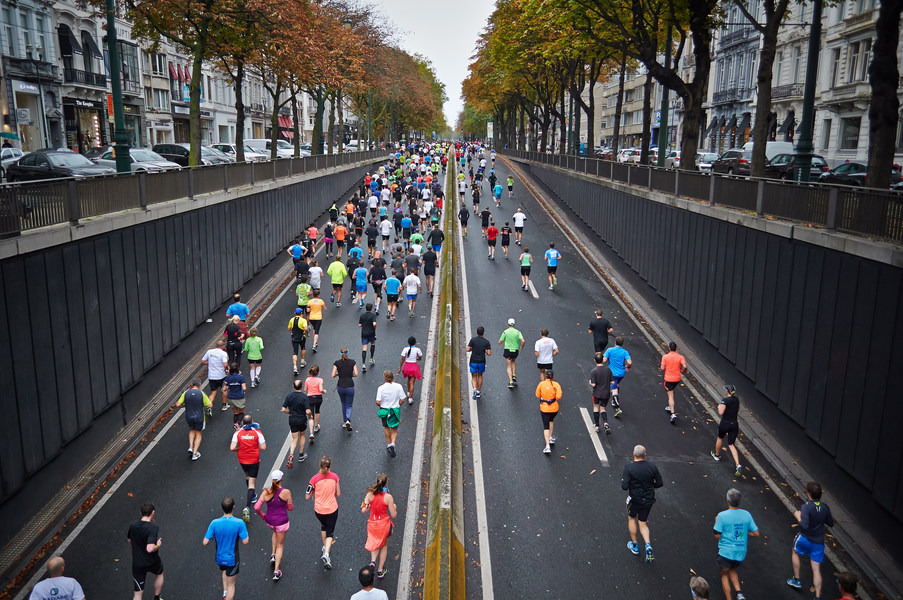 100% raised of $150,000.00 goal
Fundraiser for Rolfe Pancreatic Cancer Foundation
Join us in the fight against pancreatic cancer. Research is our best weapon.

You may know that my family and I have been deeply affected by pancreatic cancer. However, you may not know that pancreatic cancer is the nation's 3rd leading cause of cancer deaths, or that the low survival rate for this disease has hardly improved in 25 years.

Research holds the key to finding better treatments and a cure. Yet only 2% of all federal cancer research funding goes to pancreatic cancer. Additional money for research is urgently needed to help change the course of this disease.

That's why I have joined forces with Rolfe Pancreatic Cancer Foundation to participate in DASHing Together Virtually. They understand that research is our best weapon in the fight. Together, we can give patients a fighting chance.
About Rolfe Pancreatic Cancer Foundation
Rolfe Pancreatic Cancer Foundation From hosting our first board meeting in an intimate Highland Park living room in 1999, to becoming one of the most respected early detection pancreatic cancer foundations—Rolfe Pancreatic Cancer Foundation has significant reason to believe that HOPE is on the horizon. Before Rolfe Foundation was founded, there were only a handful of researchers in the country devoted to fighting pancreatic cancer. Today, there are thousands of committed experts invested in this cause and we owe this progress to the unwavering support of our Board Members, volunteers, and advocates who have all been deeply affected by this disease. Rolfe Foundation is dedicated to raising charitable dollars to provide funding to the top-tier medical research institutions for early detection pancreatic cancer. We also provide vital support to patients and families in crisis to ensure they are receiving the best specialized pancreatic cancer resources available. Rolfe Foundation has raised over $11 million towards its mission. To learn more, visit www.rolfefoundation.org.